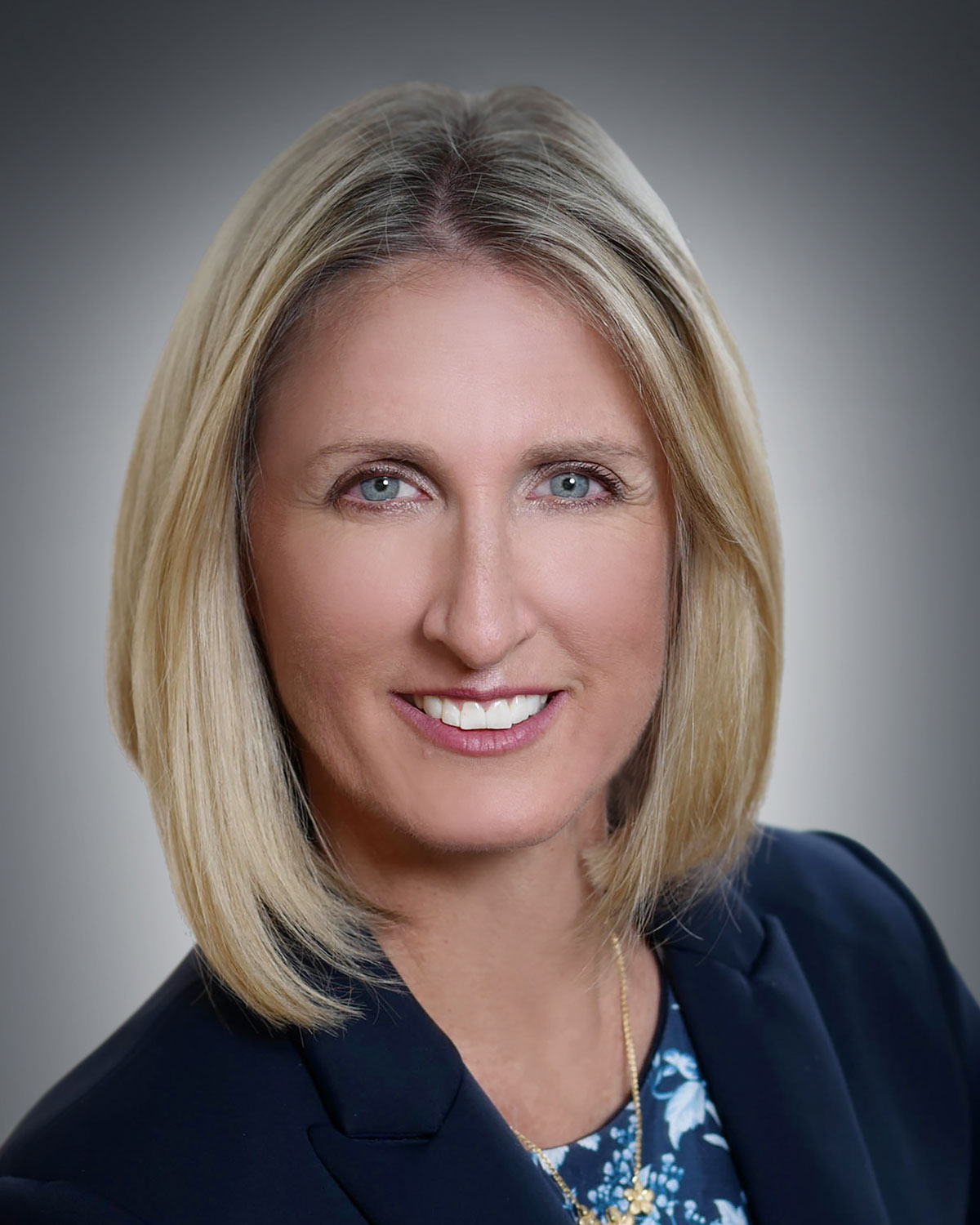 Schulte Appointed Bank of the Islands Concierge
Bank of the Islands President Robbie Roepstorff is pleased to announce that Susan Schulte has been appointed as the Bank's Concierge.
"Susan is the perfect choice for greeting customers and visitors as our Concierge," said Bank of the Islands Vice President and Sanibel-Captiva Office Manager Willy Ocasio. "Her diverse retail banking experience gives her the ability to anticipate our customers' needs from the time they walk through the door."
Schulte brings 15 years of overall banking knowledge to her position as Concierge. Having lived in Southwest Florida since 1984, she and her husband Kurt are longstanding Sanibel residents with deep involvement in and connections to the island community. Bank customers know her for her friendly face, winning personality and commitment to customer service. She is very active in the Sanibel Community Church, volunteers with the church's LOGO's Children's program, and has organized and traveled abroad with missionary trips. Beyond her personal and professional responsibilities, Schulte is also pursuing a master's degree.
Bank of the Islands, a name synonymous with island community banking since 1974, is located at 1699 Periwinkle Way, at the corner of Casa Ybel Road, on Sanibel. The Captiva office is at 14812 Captiva Drive, next to the Captiva Post Office. As the oldest locally owned and managed community bank on the islands, Bank of the Islands is proud to be the winner of 41 "Best of the Islands" awards since 1999, including being chosen the Best Island Bank for 20 years straight.