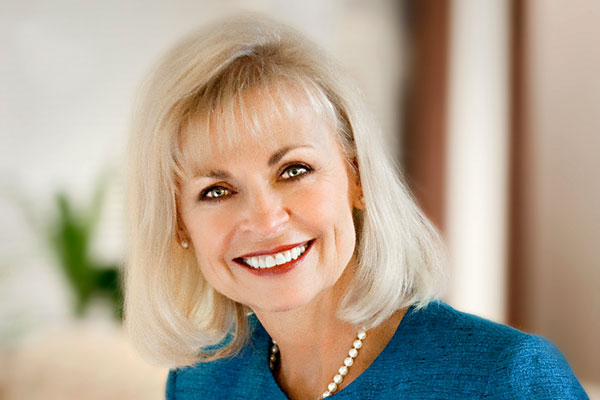 Roepstorff re-appointed to FGCU Board
Robbie Roepstorff, president and co-founder of Edison National Bank, has been re-appointed to a five-year term on the Board of Trustees for Florida Gulf Coast University (FGCU). The Florida Board of Governors re-appointed Roepstorff to the FGCU Board in a unanimous decision. Roepstorff has been a member of the FGCU Board since 2010 and has served as Chair since 2012.
"It is an honor to be reappointed by the Board of Governors to the FGCU Board of Trustees," said Roepstorff. "Florida Gulf Coast University plays a significant role in the education, workforce development, and quality of life for Southwest Florida, and is widely regarded as an institution offering high quality, affordable access to students. The University continues to excel in the performance funding model of the Board of Governors and State of Florida, and I am pleased at the opportunity to continue serving this fine institution and its students, faculty and staff."
In addition to serving as a Trustee for FGCU, Roepstorff's community leadership has been recognized by countless organizations throughout Southwest Florida. Most recently, she was named by WGCU Public Media as one of the 2015 Makers: Women Who Make Southwest Florida. She was also named the Person of the Year at The News-Press Media Group's 2014 People of the Year Awards and received the Lifetime Achievement Award from the Horizon Council in 2014. She has also received several other awards and accolades, including the 2012 Honorary Lifetime Member Award by the Uncommon Friends Foundation, 2010 Florida Bankers Association's Banker of the Year (with her husband, Geoff), 2008 Paulette Burton Lee County Citizen of the Year Award and 2008 Gulfshore Life's Women of the Year.
Edison National Bank is Lee County's oldest locally owned and managed community bank, serving individuals and business owners with two offices in Fort Myers, as well as the Bank of the Islands offices on Sanibel and Captiva. Founded in 1997, Edison National Bank is strongly rooted in the community and actively supports civic and charitable causes through both donations and volunteerism. For more information, call 239-466-1800 or visit www.edisonnationalbank.com.